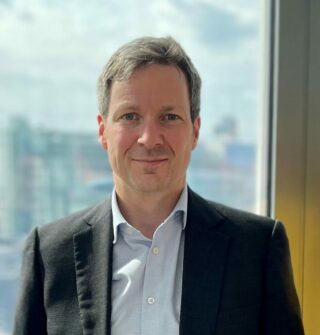 Hugo Spalding
CCO
LinkedIn
Hugo is the Chief Commercial Officer for Guildhawk, joining in May 2023, to lead the sales, marketing and account management functions.
A career sales & marketing executive, for over 25 years Hugo has created, scaled and exited B2B SaaS and data businesses.  Solution focussed, Hugo has engaged a wide range of B2B and B2B2C enterprise businesses globally, across EMEA, NA and APAC regions.
A committed CrossFit enthusiast, Hugo lives in Cambridge with his wife and three sons.