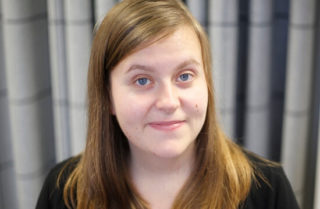 Ksenija Fedorenko
Ksenija is the business support and Legal affairs manager and head of legal affairs at Today Advisory. She manages and coordinates assignments involving our global network of trusted, independent experts and monitors compliance with the firms quality and data security standards under ISO:9001 and ISO:27001.
Born in Lithuania she holds a Master's degree in law from Vilnius University and a LLM (Master of Laws) from University College London and is fluent in English, Lithuanian and Russian language.
Today Advisory Services is an operational arm of Today Translations and provides clients with specialist expertise to enhance multilingual communication and cultural understanding and minimise the risk of fraud, corruption, bribery and cyber-crime.