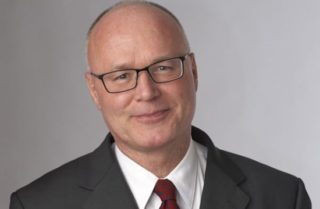 Peter Lindsay
LinkedIn
Subject Matter Expert on global supply chains
Peter has vast experience in optimising supply chains and facilitating access to developing and emerging markets. A member of the Chartered Institute of Logistics and Transport, Peter has used his logistics skills to establish commercial operations in developing or transitional countries, preparing and disseminating information to facilitate trade and encourage foreign investment. In addition to extensive overseas travels, Peter has lived and worked in Switzerland, Taiwan, Zambia and the former Soviet Union. He is a French, English and conversational Russian speaker.
Peter is currently an independent International Trade Advisor, supporting companies (mainly SMEs) to develop their exports to certain markets. As our Subject Matter Expert on global supply chains, Peter provides Today Translations with access to world class international trade expertise and a vast contact base.
Today Advisory Services is an operational arm of Today Translations and provides clients with specialist expertise to enhance multilingual communication and cultural understanding and minimise the risk of fraud, corruption, bribery and cyber-crime.